Lily Rose – The Next Country Superstar?
By James Barker, Staff Writer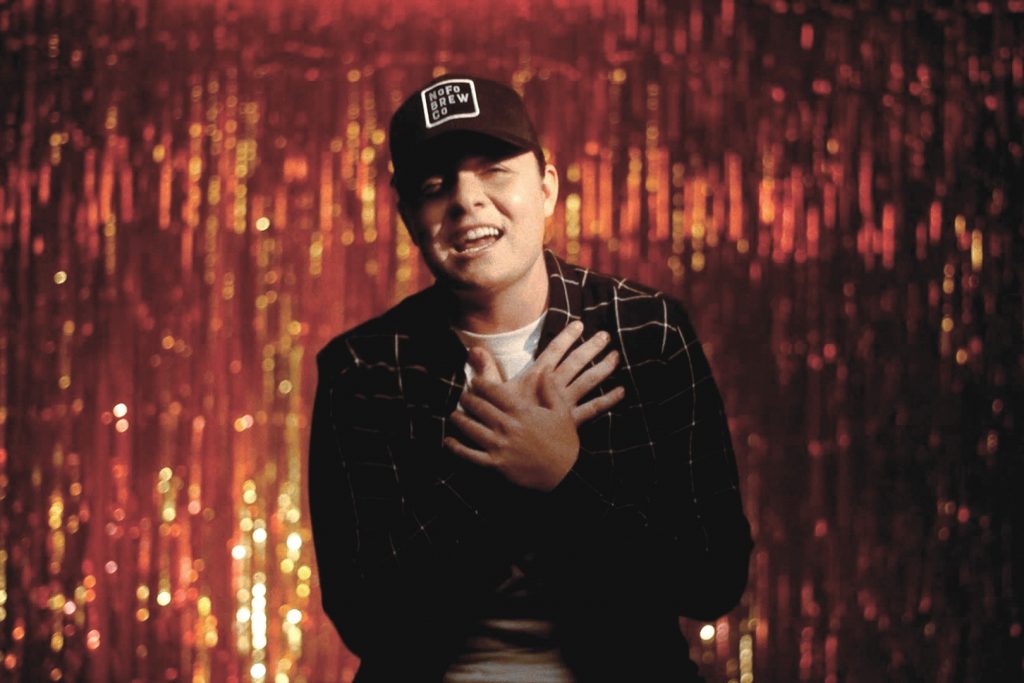 Lily Rose, a seemingly overnight Tik-Tok sensation ('13 years in the making!'), caught the attention of Nashville insiders when her song "Villain" went viral back in December. Rose now has a major record deal, a joint venture between Big Loud Records, Black Blocks Music and Republic Records, and "Villain" has started to make an impact on country radio.
After 13 years of preparing for this moment, Rose has arrived with a solid set of songs behind her. Hopefully a full album is not too far away, and so I thought I'd take a deeper dive into the gems she has already given us.
"Villain"
The song that has started this moment off for Rose, "Villain" is a contemporary country song that, like Maren Morris and Ingrid Andress have in recent years, shows that there's not just one way that a country song can sound, and tapping into her own style and her own authenticity is what makes the song country. With a catchy chorus and lyrics that cut to the bone, "Villain" deserves to rise even higher up the country airplay charts.
---
"Better Than That"
At first this song sounds a little more retro with its layered banjo before kicking into its power-pop chorus. To me this sounds reminiscent of 2000s pop-rock, which may not be everyone's cup of tea, but luckily I love it! In later singles Rose has refined her distinctive lyrical and musical sound even further, but "Better Than That" is a fine song demonstrating that this artist has the chops to deliver and is a sign of great things to come.
---
"Remind Me Of You"
Rose's latest song, "Remind Me Of You" showcases her expressive vocals over a mellow groove. The big choruses of her earlier songs are scaled down to showcase Rose's voice and lyrics, but the catchy hook is still there. The lyrics describe trying to fall in love again and things not quite working out even if they seem like they should on paper. The melody will be what gets the song stuck in your head, but the honest old-fashioned good country songwriting (with unassumingly queer lyrical content) will keep it there.
---
"Here for It"
From 2019, "Here for It" shows Rose as an emerging singer-songwriter. Starting off backed up by just the piano, this is an understated, intimate song that shows what a captivating performer she is. Rose loves engaging with her audiences, and her acoustic performances have enabled her to do just that, even in these times! Hopefully it won't be too long before she can do that with live performances in person once again!
---
"Green Light"
Another song from 2019: "Green Light" sees Rose's particular sound evolving, incorporating stripped back lyrical verses with catchy pop and R&B inflected choruses. This song also gets bonus points for its openly queer lyrical content 'girl let's go!'. Rose has said that she wants her music to be for everyone, but it is important for her to be authentic, and country music to be a place where she can just be herself.
---
"Overnight Sensation"
"Overnight Sensation" sees Rose channelling country music traditions as she enters autobiographical mode for this song, singing about the hard graft and determination it took to get to this moment to be an 'overnight sensation – 13 years in the making'. This song takes just the right notes from country music past and combines it with her unique, modern sound that makes you believe every word she sings.