ABOUT COUNTRY QUEER
Country Queer is all about fostering community among LGBTQ+ fans and creators of country music. We believe that the culture of country music needs to change, and that change happens by lifting up LGBTQ+ voices. We stand in solidarity with all marginalized voices in country music.
We think you deserve to feel free to enjoy the music you love while being completely and beautifully yourself.
---
What We Offer
This here website, with a ton of coverage of queer artists in country, Americana, and folk.
A store that sells a bunch of high-quality merch, so you can fly your Country Queer colors wherever you go.
A podcast, Country Queer Spotlight, hosted by Rachel Cholst, who does a deep-dive with one queer country artist in each episode.
An Artist Directory that lists queer country, Americana, and folk artists from around the globe (it is definitely consulted by industry folks looking for talent)
Spotify playlists that are frequently refreshed, for your listening pleasure
Some pretty cool videos.
---
Staff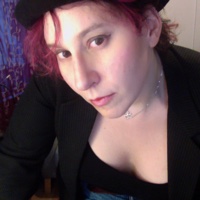 Mya Byrne, Editor-at-Large
An award-winning performing songwriter, Mya's music has been featured across media, and she's collaborated with many of queer country's brightest stars. Her recent directorial debut about trans activist Lou Sullivan is making the rounds at film festivals, and she's in pre-production for her next album. She/her.
IG: @myabyrne
---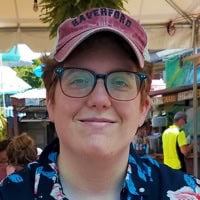 Rachel Cholst, Senior Editor
Rachel is an educator, comic book writer, and music journalist in New York City. She produces the podcast and blog Adobe & Teardrops. (Twitter: @adobeteardrops, Insta @adobeandteardrops) She/her.
---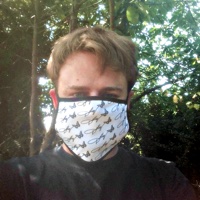 James Barker, Senior Writer
James lives in the United Kingdom, studying a PhD on Dolly Parton. He is a big fan of '90s country and hopes that some day country radio will finally be inclusive of everyone! He/him.
---
Annie Parnell, Managing Editor
---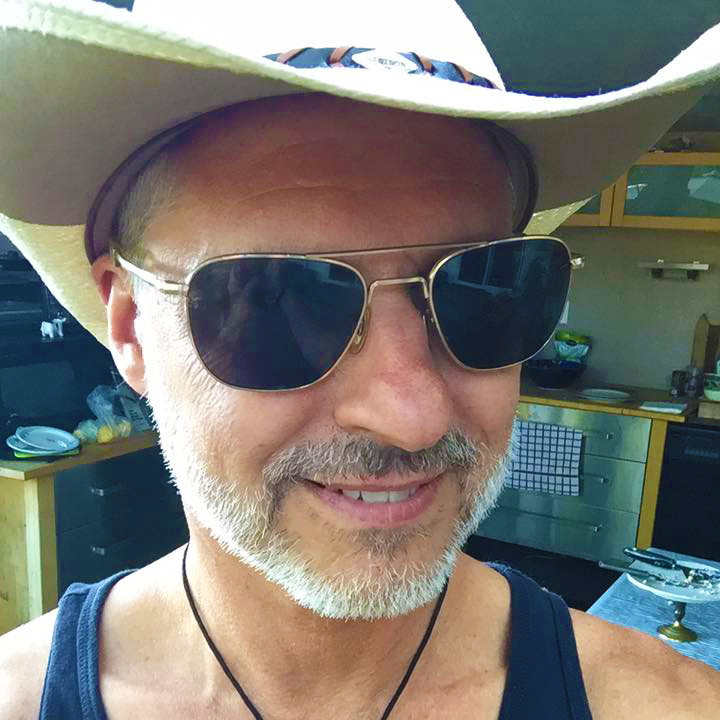 Dale Henry Geist, Director of Media
Dale says, "Country Queer was a natural outgrowth of my professional life in digital media, my love of American music, and my identity as a queer person. If we can move the needle on visibility and community for LGBTQ+ country and Americana fans, then we can change the culture of country music – and the larger culture as well."
Dale lives in Portland, Maine.
Contact: dale@countryqueer.com