ABOUT COUNTRY QUEER
Country Queer is all about lifting up LGBTQ+ voices in the country and Americana community. Whether you're a fan, artist, writer, photographer, or working on the business side, we're here for you. We believe that country music culture needs to change, to start putting queer folks on an equal footing, and our mission is to help change it.
We think you deserve to feel free to enjoy the music you love while being completely and beautifully yourself.
---
What We Offer
This here website, with a ton of coverage of queer artists in country, Americana, and folk.
A store that sells a bunch of high-quality merch, so you can fly your Country Queer colors wherever you go.
A podcast, Country Queer Spotlight, hosted by Rachel Cholst, who does a deep-dive with one queer country artist in each episode.
An Artist Directory that lists queer country, Americana, and folk artists from around the globe (it is definitely consulted by industry folks looking for talent)
Spotify playlists that are frequently refreshed, for your listening pleasure
---
Staff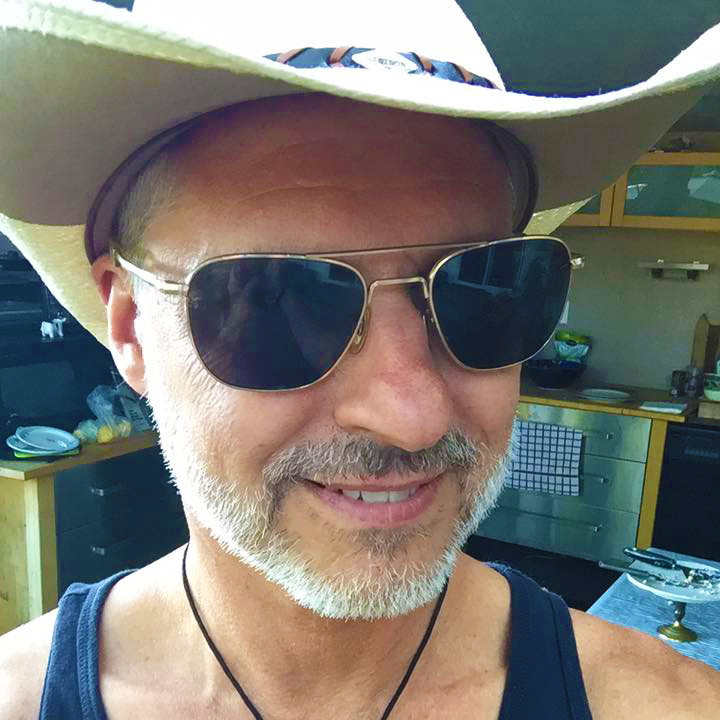 Dale Henry Geist, Publisher
Dale says, "Country Queer was a natural outgrowth of my professional life in digital media, and my abiding interest in American music. It seemed like a good way for me to help change the culture of country music to be more accepting of queer voices. I believe that a combination of media, merch, and live events can move the needle on visibility and community for LGBTQ country and Americana fans."
Dale lives in Sonoma County, California. He's an occasionally-gigging songwriter whose life highlights include introducing Ramblin' Jack Elliot from the stage of a Woody Guthrie Centennial festival he produced. He/him.
Contact: dale@countryqueer.com
---
Sydney Miller, Associate Editor
Sydney is a psychology major at the University of Nebraska-Lincoln (GBR!!), and apart from writing for CQ and serving as the senior opinion editor of the Daily Nebraskan, they like to play guitar, watch the WNBA, and hand-embroider clothes. They/them.
---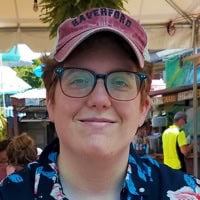 Rachel Cholst, Editor and Podcast Producer
Rachel is an educator, comic book writer, and music journalist in New York City. She produces the podcast and blog Adobe & Teardrops. (Twitter: @adobeteardrops, Insta @adobeandteardrops) She/her.
---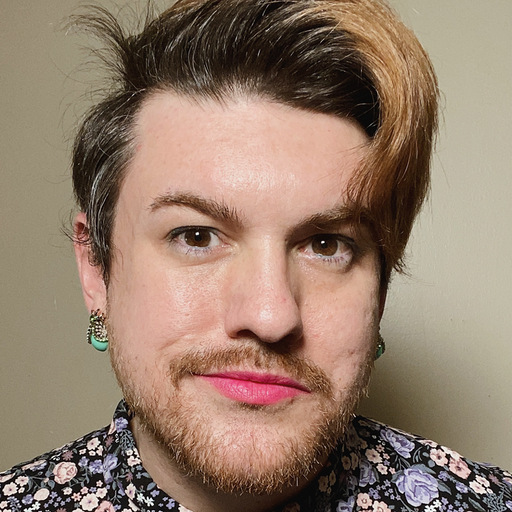 Adeem Bingham, Editor
Adeem is a cast-iron pansexual in East Tennessee, steeped in the hot waters of roots and Americana music. They/them.
---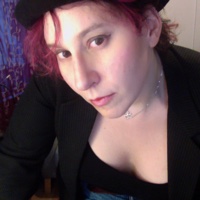 Mya Byrne, Staff Writer
An award-winning performing songwriter, Mya's music has been featured across media, and she's collaborated with many of queer country's brightest stars. Her recent directorial debut about trans activist Lou Sullivan is making the rounds at film festivals, and she's in pre-production for her next album. IG: @myabyrne She/her.
---
Eryn Brothers, Staff Writer
Eryn is a singer-songwriter, published poet, ravenous music lover, armchair philosopher and ethnomusicologist. Recently featured in the "Bible Belt Queers" anthology, her musings and singings range from country love to being a plus sized queer person. She/her.
---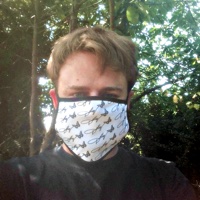 James Barker, Staff Writer
James lives in the United Kingdom, studying a PhD on Dolly Parton. He is a big fan of '90s country and hopes that some day country radio will finally be inclusive of everyone! He/him.
---
Sean Farragher, Playlist Curator
Sean lives in Denver, Colorado, and spends the majority of his waking hours recommending music to friends, coworkers, and basically anyone who will listen. He/him.
---
Marjorie Neeley, Strategic Partnerships
"If country music is three chords and the truth, then I am here to help foster that honest connection between artist and fan to create a community that feels like home. Country Queer brings together my passion for music and my out and proud lifestyle." She/her.
Contact: margie@countryqueer.com