Lily Rose Delivers On Acoustic "Better Than That"
By Sydney Miller, Associate Editor
---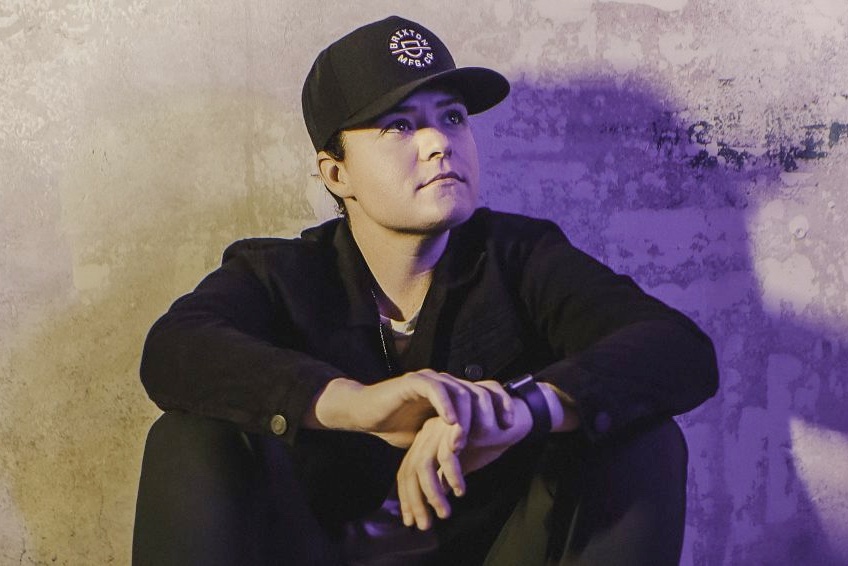 I'll admit, on my first listen to "Better Than That" by Lily Rose, I wasn't enamored. It's a good song, but the sound felt too fuzzed out – that mainstream country sound where it sounds like there's a white noise machine in the back of the studio.
But when I listened to the acoustic version, I was thoroughly impressed. Her emotion shines through on each verse. The stripped down production allows for Rose's strong, deep vocals to better deliver the lyrics of the age-old tale of being hooked on someone you shouldn't be.
More often than not, artists will use the acoustic versions of their songs to amplify their personality and sincerity, and that's exactly what this acoustic version does for us. Even if you don't watch the video, you can almost picture Rose's face screwed up in concentration as she sings "I should've known better than that."
Rose is a relatively new artist, but with her latest single, "Villain," and this acoustic version of "Better Than That" she shows that she understands the necessity to balance expressing one's emotions and creating a unique sound.
The video ends with a small cut of Rose's laugh; an endearing and casual detail that shows that Rose is still a young, up-and-coming artist. I'm excited to see what she comes out with next.
---