Brandon Stansell Breaks Boundaries With New Podcast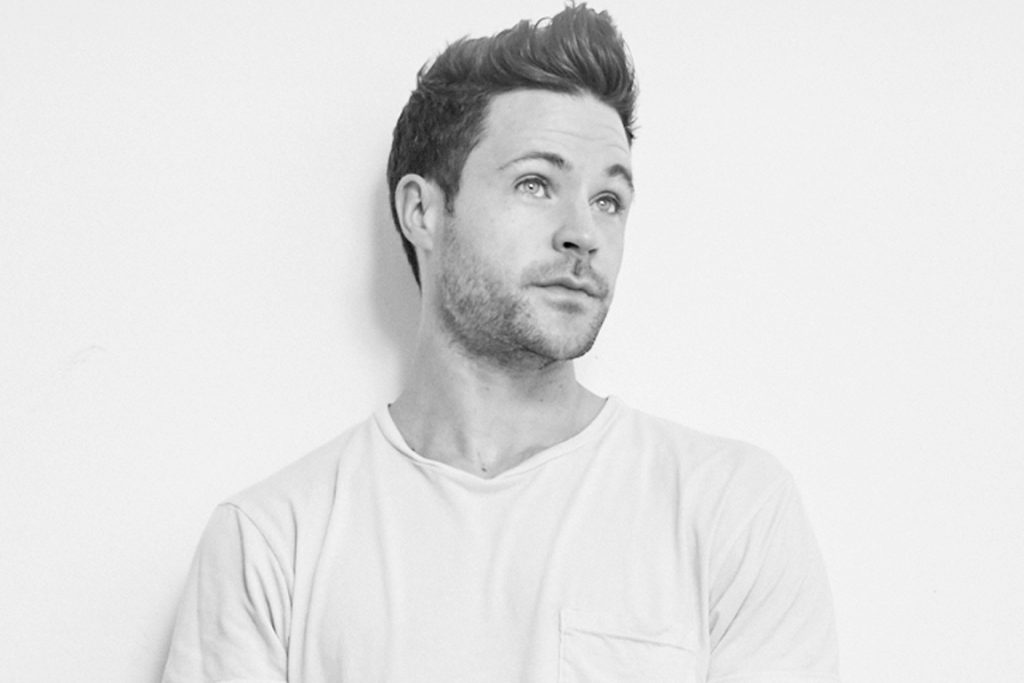 By Julius Greenburg, Contributing Writer
Brandon Stansell has already established a name for himself in the country music industry. Having released his documentary, Three Chords and a Lie, as well as his latest EP, "Hurt People", in 2020, Stansell has recently ventured into the realm of podcasting. His podcast, I Love This Country, premiered on March 11, with the avowed intention of being a new voice in country music. I met with Stansell to talk about his new podcast and the changing tide within the country music industry.
I Love This Country grew out of Stansell's playlist of the same name and his mission to find country music that genuinely spoke to him. "I had been curating this Spotify playlist for a few years called 'I Love This Country,'" Stansell said. "I started it because I am a huge fan of country music, it's why I write and record in this genre and it's music I grew up with, but I was hard-pressed to find music that I really liked without taking some really deep dives past the major label artists into the more independent world of country music." Stansell says that "for a long time…it wasn't majority major label artists, it was a lot of independent country artists with songs that I just fell in love with and that I felt other people would too."
Stansell said that it made sense to take his playlist and "turn it into a weekly show where I could talk about why songs went on the playlist, why I liked them, and why I think other people will too."
While there have been plenty of small, independent country artists, his podcast has come to feature a few big names too, including Devin Dawson, Miranda Lambert, and Chris Stapleton. Stanstell attributes this move from mostly independent artists to more major label names to the country music industry "swinging open its doors to a lot of unlikely artists, whether those be women or people of color or queer people. I think just by doing this, the music has gotten a lot better because it's not a singular voice and a singular worldview. Now I find myself in this space where it is kind of a blend, where the majority of this playlist for the last few months has been a lot of major label artists, and that's kind of surprised me." In this sense, I Love This Country has become a place where you can see firsthand the changing tides in country music as it moves from an attitude of exclusion to one of inclusion.
Regarding the country music industry, Stansell believes that, as far as inclusivity is concerned, "the bar for country was so low that it only had an upward trajectory."
"I think that the country music genre was a lot more reticent to open itself up to artists that it felt were outside of the world it was used to. If you weren't straight, white, and male you were kind of a fringe artist," Stansell said. "Even women, for the longest time, have had a hard time breaking into and being successful in this genre. We've had a representation problem in country music that a lot of other genres just haven't had."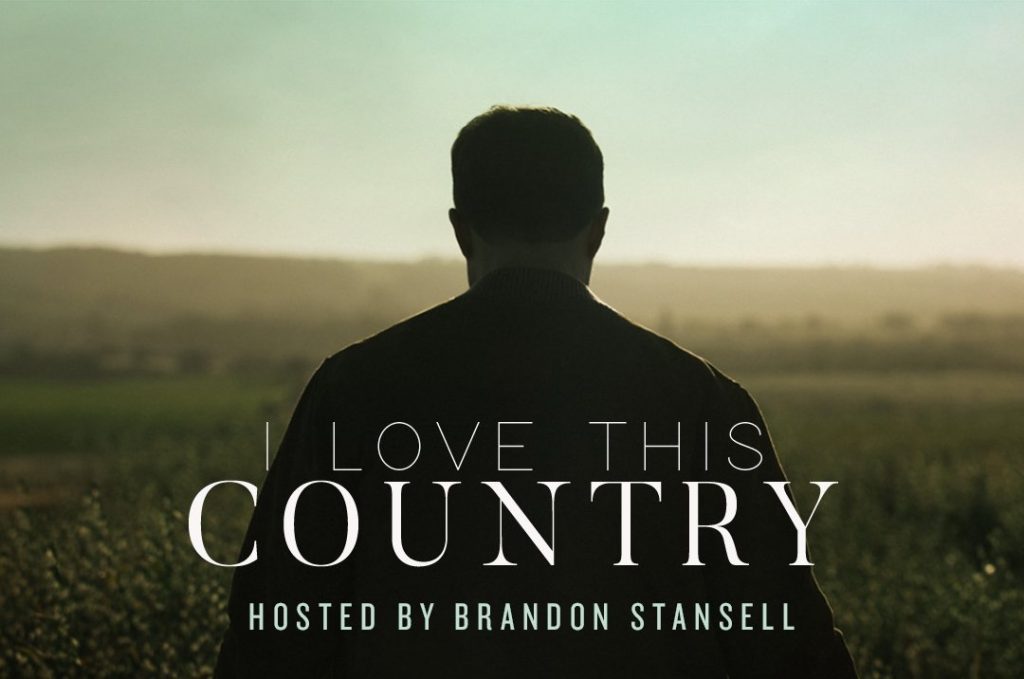 Stansell views his own podcast as part of the new frontier of country music. While there is not a set agenda for his podcast, "The idea is to have people on the show who are actively shaking up this space, so you know artists, industry people, managers, just anyone who kind of has a hand in the country music industry. The idea is to get them on the show and talk about what they're doing and how the space is changing."
Thus far, Stansell has welcomed onto his podcast Harper Grae and Fancy Hagood, two up-and-coming artists who have already made large strides of their own in the industry.
Stansell understands the importance of visibility and hopes that he will continue to be someone in country music that queer people can identify with. Aside from his podcast, Stansell's primary focus continues to be music.
"I'm working on a brand-new record. The first single comes out at the end of next month, and there will be subsequent singles every month after that until the full EP drops on September 3rd. That is my primary focus. I'm so excited about this record, I think it's the best thing I've done and I'm really looking forward to putting it out."
We can't wait to watch Stansell keep breaking boundaries in country music.
---
I Love This Country can be found on Spotify.