"Empty Box," Phillipa Cookman
Top-shelf Americana from UK Belter
By Rachel Cholst, Contributing Writer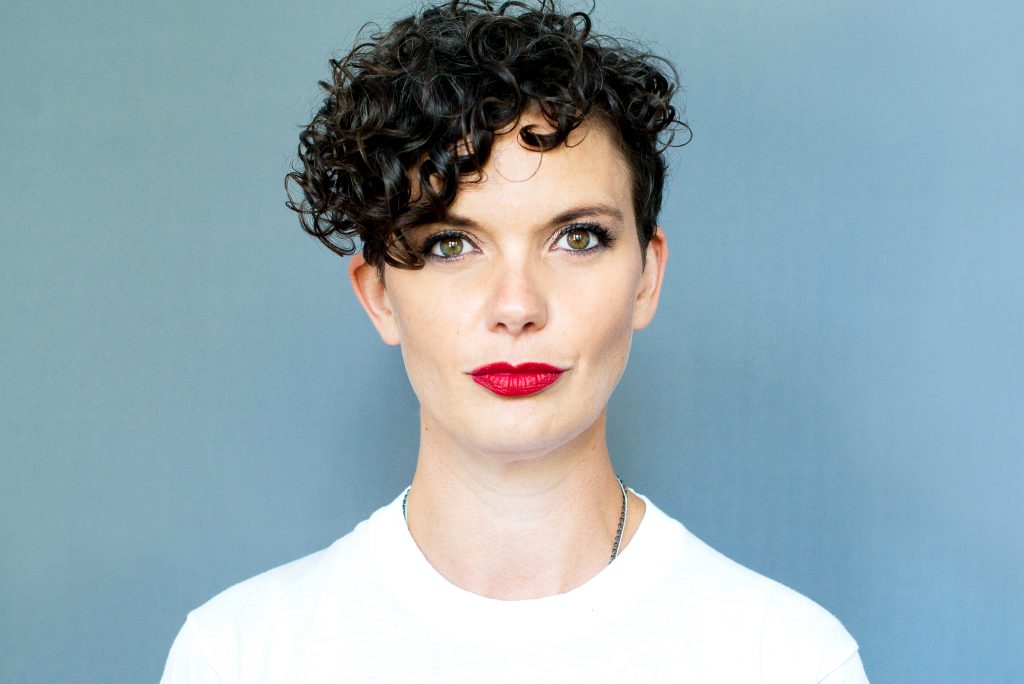 Once you hear a song by British country singer Phillipa Cookman, you won't forget her name — and definitely not her voice. Cookman has been a professional musician for 15 years, her schedule filled to the brim with performing and touring. She used that busy schedule to make excuses for the one thing she hadn't done: make an album of her own. Like many others, of course, she had a lot of free time in 2020 — and ran out of excuses.
Phillipa's from a family of musicians, but her debut is centered around her dad, Brian.
With the blessing and help of her brothers and sister, Phillipa has recorded a selection of her dad's songs with the intention of sharing his work with as many people as possible.
Cookman, who is queer, divulged the history of her new single "Empty Box" to Country Queer.
Nashville likes to create this myth of authenticity, but anyone from anywhere can make fantastic country music, like we can hear on "Empty Box." You're from the UK. What is your connection to country music?
Well my Dad was a blues musician, but a lot of his own music, and musical taste, was more Americana really. I grew up listening to blues artists (I'm pretty sure I was the only kid in school who knew who Blind Lemon Jefferson was!) but also people that were more crossover like Ry Cooder, Little Feat, the Rolling stones. When I was 19 a friend got me into Dolly Parton and Garth Brooks and my love for country grew from there.
Where did you learn to SING like that?!
Ha ha! I've been singing all my life and I loved rock as well as blues and country and I guess I just developed my style from there. I studied singing at university then went on to complete my postgraduate degree at the Royal Academy of Music in London.
"Empty Box" is just a fantastic blues stomper. What are the origins of the song?
Dad wrote it back in the late 60s/early 70s and it was due to be released on his band Bronx Cheer's second album. Sadly the record deal fell through so it was never released but he then re-recorded it with The Brian Cookman Band and it's that version I used as inspiration for mine. It's actually the only song on 'Cookman' where we used the original as a guide track.
Cookman is out on Friday, November 27th. You can order it here.