Soccer Mommy's Pensive Reimagining of Chicks Classic
By Annie Parnell, Staff Writer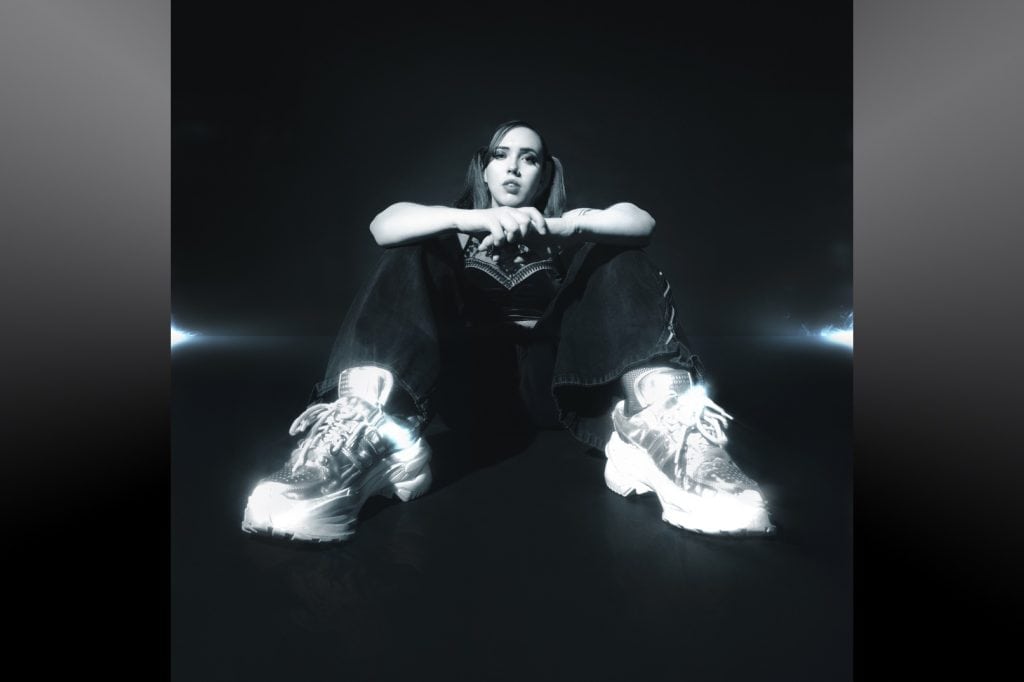 In the hands of Soccer Mommy's Sophie Allison, "Wide Open Spaces" changes slightly. Key differences — a little more fuzz from swapping Natalie Maines' acoustic guitar for her own Fender Stratocaster, a lonesome slide guitar in place of that iconic fiddle — pay homage without acting as a direct tribute. They also examine the reflective underside of the Chicks classic. Soccer Mommy's version eschews the song's upbeat center, slowing down to consider the theme of a young woman leaving home in a way that maintains the hope and promise of the original version without shying away from introspection and nostalgia.
Much like her work on previous album color theory, Allison's rootsy, 90s-influenced guitar riffs and drum machines conjure the spirit of The Chicks while also letting her reimagining of the song's powerful lyrics take the spotlight. When she sings of needing "room to make her big mistakes," there's an edge of anxiety in the optimism; later on, when the mother in the song confesses that her own striking-out "didn't seem like that long ago," the cyclicality of growing up takes front and center. In many ways, it's a perfect cover for a pandemic graduation season, as many step out through loosening restrictions and increasing vaccination rates into a world that seems hopeful but more uncertain than ever before.
Soccer Mommy isn't the first queer indie darling to try her hand at a Chicks tune. Recently, a 2018 cover of "Cowboy Take Me Away" recorded by Phoebe Bridgers, Julien Baker, and Lucy Dacus under the emblem of their supergroup boygenius caught the attention of the band themselves, prompting an endorsement on The Chicks' Twitter. The tender response of "hello chicks we love u" from Dacus further illustrates the country-twinged roots of the current "sadgirl" aesthetic wave — an influence, maybe, to watch out for in Dacus' upcoming album Home Video, out June 25.
Allison, for her part, has dropped the "Wide Open Spaces" cover at a perfect time. Soccer Mommy is about to embark on a pandemic-delayed tour to celebrate color theory's February 2020 release, marking one of the earliest returns to live music on the indie circuit. You can find those fall tour dates here, and listen to "Wide Open Spaces" on all major streaming platforms now.
Annie Parnell is a staff writer with Country Queer and cohost of the radio show Cowboy Church. She also runs the newsletter Tugboat. Currently, she's based in Charlottesville, Virginia.