GRAMMY Nominations: The Country Queer Take
By James Barker, Staff Writer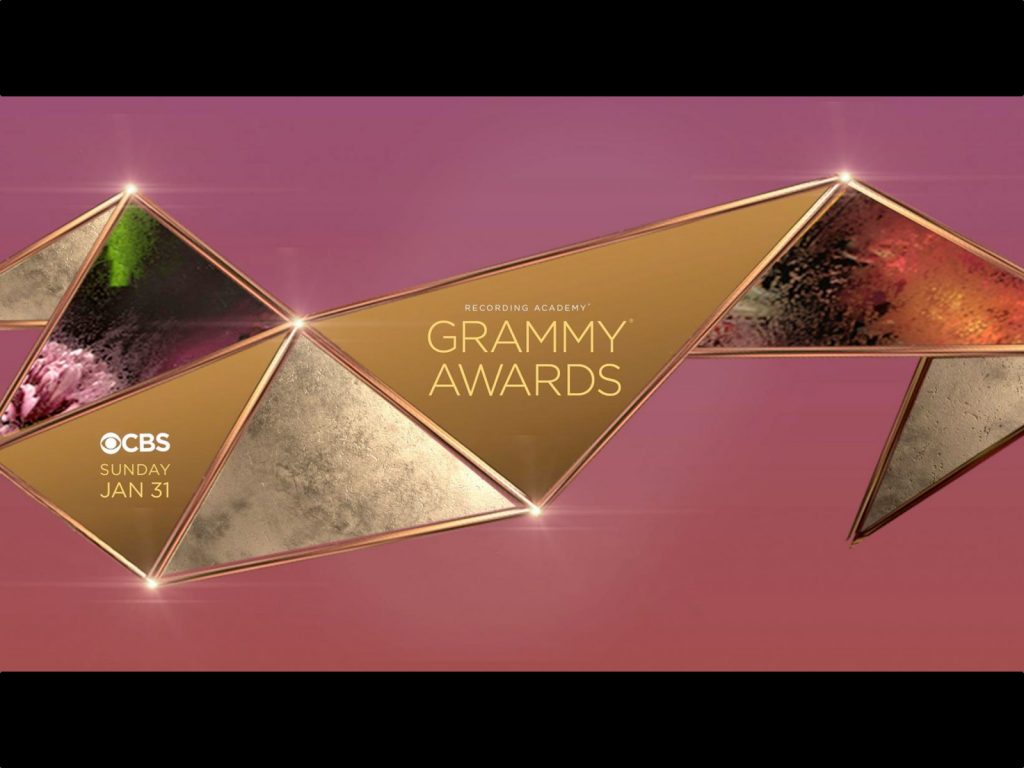 With the 2021 GRAMMY nominations announced, the overall response to the Country nominations has been fairly positive. With four women and a mixed-gender group (Little Big Town) nominated for 'Best Country Album' and Mickey Guyton getting some long overdue recognition with a nomination for 'Best Country Solo Performance' for "Black Like Me", the GRAMMY nominations have continued to diverge from the Country Music Association and acknowledge more of the diversity that makes up country music. (See the full list of nominations here.)
It's not a bad year for LGBTQ+ country artists either, with Shane McAnally and Brandi Carlile nominated as songwriters for 'Best Country Song' ("Some People Do" and "Crowded Table," respectively), and Brandy Clark nominated for 'Best Country Album' ("Your Life is a Record") and 'Best Country Solo Performance' ("Who You Thought I Was").
Of course, it would have been good to have more LGBTQ+ artists nominated in the Country categories, but these nominations are welcome and do not feel tokenistic. That there are more LGBTQ+ artists nominated as songwriters than as performers indicates that there are still structural barriers within the country industry around openly LGBTQ+ performers.
What is particularly of note about the GRAMMY nominations is the range of different genres and categories recognized. In thinking about country music and LGBTQ+ representation, it's worth considering the nominations in the 'American Roots Music' categories too, Americana, Folk, Bluegrass and Blues. We take a broad and inclusive view of what country music is, with the artists we cover in these pages coming from across the full spectrum of the genre.
The 'Country' category at the GRAMMYs in many ways refers to country pop (as someone who loves and listens to this kind of music day in day out, I mean this in the least negative way possible). The CMAs only recognize this country pop strand of the genre, and barely scratch the surface of that. The GRAMMYS, to their credit, try to acknowledge more artists across the genre through its range of sub-categories. In some ways this is positive and progressive, but it raises further issues around how artists are categorized and, in some cases, segregated.
The 'Country' category features one Black artist (Guyton), one multi-racial duo (Dan + Shay) and three LGBTQ+ artists (Carlile, Clark and McAnally) across its four awards. By comparison the Americana, Folk and Bluegrass categories feature mostly white nominees, none openly LGBTQ+, and in the Bluegrass category the nominees are predominantly men. Despite some modest gains in the 'Country' category (Rissi Palmer's "Revival" was also overlooked for 'Best Country Album'), and the nominations across the Folk, Bluegrass and Americana categories risk representing country and roots music as White, cis and straight.
LGBTQ+ and BIPOC erasure across both these categories is a problem. Bluegrass has often been thought of as the 'real', more country than country. Post 9/11 the country industry incorporated more bluegrass sounds to resonate with patriotism and nationalism at the time. The lack of diversity in the Bluegrass category risks perpetuating nationalist White supremacist narratives of country music and who really belongs there. Americana, on the other hand, often thinks of itself as the more liberal and progressive side of country; yet with mostly white, heterosexual nominees, this progressive alcove has more work to do to live up to its reputation. Katie Pruitt and Indigo Girls surely deserved a shot.
Interestingly, the 'Best American Roots Performance' has perhaps the most diverse nominees of all, featuring three Black artists (Black Pumas, Mavis Staples and Brittany Howard); Howard is also gay. (Howard, in fact, snagged a noms in an astonishing array of genres – Alternative, Rock, and R&B, as well as Roots.)
As much as these different categories enable a more diverse range of artists and music to be recognized, the differences between the slates of nominees should predominantly be artistic. Progress from here requires two things: a critical reframing of how we describe and categorize country and roots music; and in areas such as bluegrass, doing the necessary work to tackle structural inequalities. Shout out to organizations like Bluegrass Pride and Country Soul Songbook who have been doing this work at the grassroots level; now those with power and influence over industry levers need to commit to real change.